Autel TPMS tools Updates Functions
Update For MaxiCOM MK808TS, MaxiPro MP808, MX808TS, TS608
News! Autel Company make a decision that following Autel tools update will be free of charge for lifetime.
Adds TPMS Sensor Coverage for 400+ New Models :Toyota Sienna (2021/01-2021/12) /Jeep Wrangler (2021/01-2022/12)/ Ford Transit (2021/01 -2021/12)/ Hyundai BAYON (2021/01-2021/12)/Nissan Kicks (2021/01-2022/12)
Optimizes Multilingual Texts for 13 Languages including German, French and Spanish, Improving User Experience
Fixes the Problem of Slow Response during TPMS Sensor Trigger for Some Models including GM
Fixes OBD Learning Problem for Some Models of Benz, Mitsubishi, etc.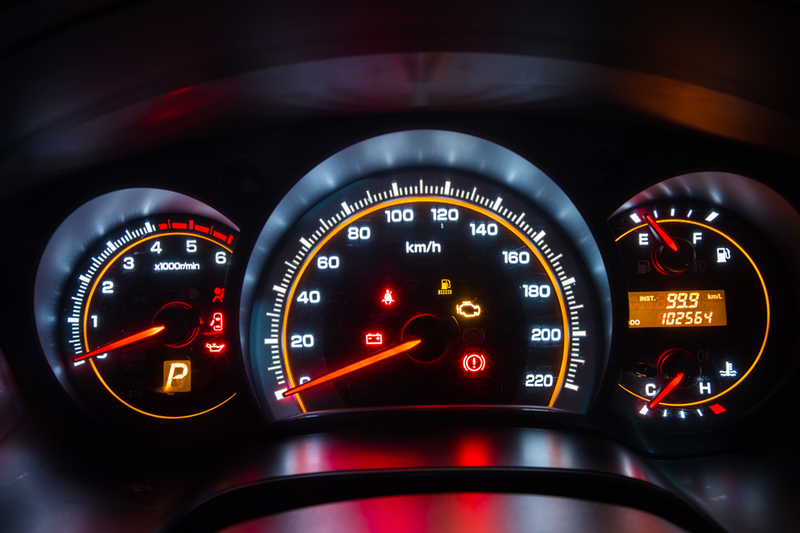 Note: Make sure the diagnostic tablet is connected to the internet and the tablet has sufficient battery or is connected to a power source.
Step 1:Tap the Update application button from the Diagnostic Job Menu and the Update screen displays.
Step 2:Check all available updates:
a) if you want oto update all the items,tap the "Update All" button
b) if you want to update one or some of the item,tap the "Update" button on the right column of the specific item(s).
Step 3:Tap "Pause" to suspend the updating process.Tap "Continue" to resume.
Step 4: When the updating process is completed,the software will be installed automatically.The previous version will be replaced.