Professional Key Programming Tool 2021 Newest
Car key programming tool is the reprogramming of a preset blank chip in a new car key, so that it will suit the current settings of your vehicle. Diagnose Vehicle Issues With a Type Key Programmer. A high-quality type programmer is designed to spot problems with a vehicle by hooking up to its computer.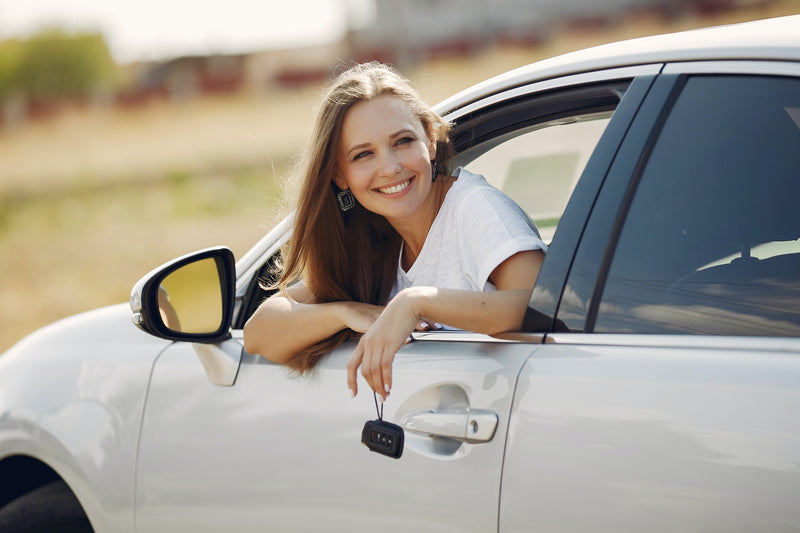 Autel MaxiIM IM608 professional key programming tool comes with MaxiFlash J-2534 VCI that can transmit data wirelessly over a range of about 210 feet (70m) to perform diagnostics and service functions.
Top 7 Reasons to Get IM608
Support Multi-Language for Both Diagnose and IMMO Software: Default Language is English, Can Be Changed Language to German, Swedish, Italian, Portuguese, French, etc.
Can Upgrade to IM608 PRO by Combining with XP400 Pro
One Year Free Update Online
Powerful Combination of Advanced Key Programming/ All System Diagnostics/ Advanced Maintenance Services
Smart Mode for Guided and Automated Key Learning, Expert Mode for Advanced Key Learning
Powerful OE Level Diagnostic Scan Tool and IMMO Features for higher USA, Asian, European Vehicle Coverage
Professional Key Programming Equipped with XP400 and Maxiflash ECU Programmer for Complete IMMO Coverage
How to Use Autel MaxiIM IM608 to Read Chip?
MaxiIM IM608 (former Auro IM600) is the most advanced and the unique all in one key programming and diagnostic tool that combines advanced key programming, all systems diagnostics, and advanced services in one Android based 10.1-inch touchscreen tablet. Autel IM608 It is equipped with XP400 key programmer and MaxiFlash ECU programmer to provide complete coverage of IMMO and programming functions. Together with the ability to quickly diagnose all modules of the majority of the makes and models on the market, IM608 provides you with all special functions. It is the unprecedented key programming and diagnostic tool that you ever wanted.